Traffic Exchanges like the ones below are free to join. They also provide upgrading for members that are able to send ads to other members. Please click on the images for details of each site. Most offer promo codes that can be used when you join to get free ads..

Use Promo code: new on most of these sites after you join for tons of free ads.

1 Traffic Exchange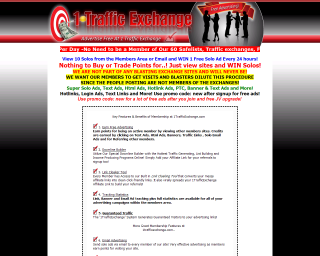 The-Best-Safelist Exchange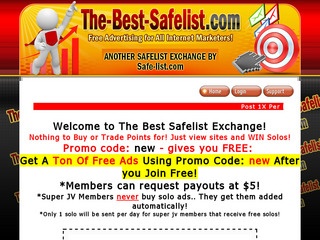 Credit Links by Safelistsubmitters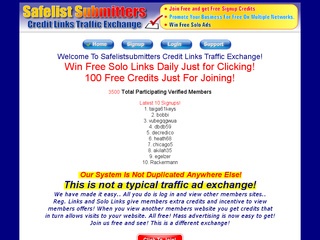 Mightyadz Traffic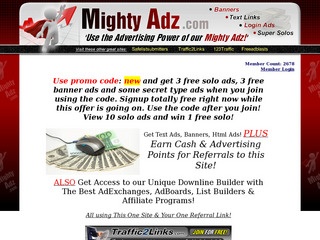 Traffic2links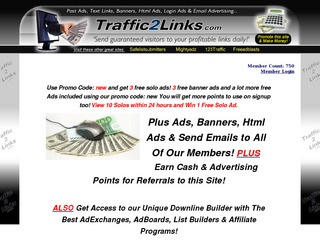 Hits-2-U Traffic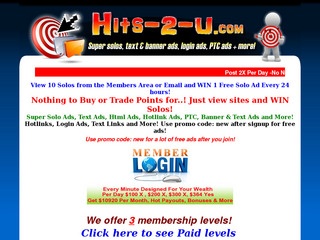 MyListMailer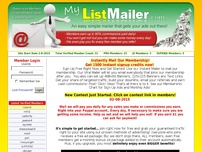 Linkaurl Traffic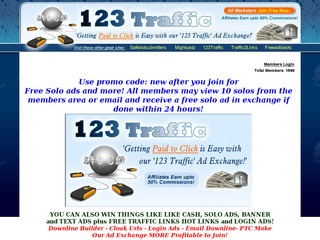 Safelistjunky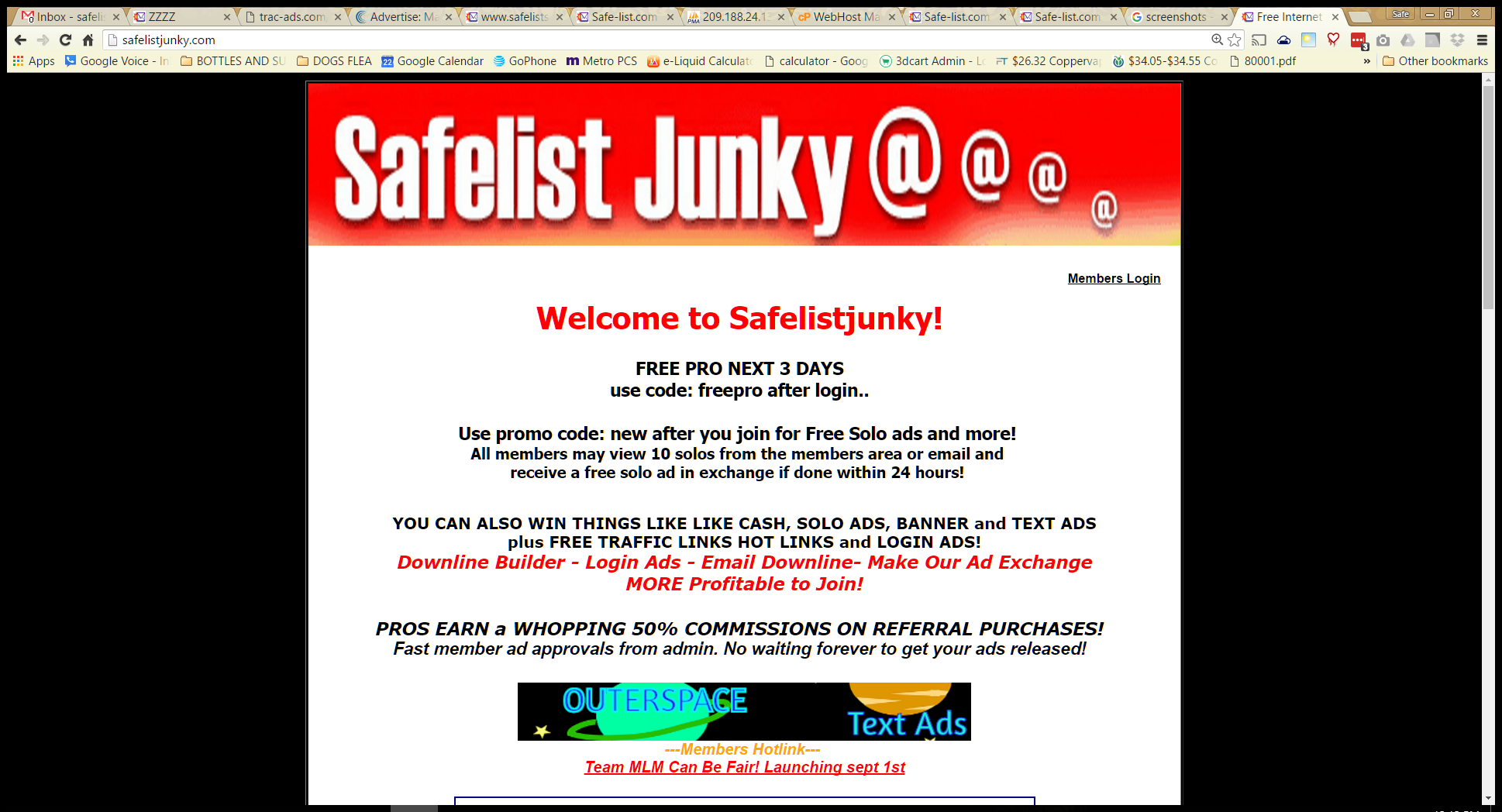 General sales and discount specials list below. Do not join if you are from the EU countries.
If you see our mail in your spam folder please mark as not spam.
We never sell or rent your details. Your info is safe with us.
We will not abuse our privileges of having you as a member.
Opt out at any time.


________________________

Privacy .. Terms .. Help .. AdlandPro Free Classifieds .. Other Properties ..



Safe-List.Com- All rights reserved 2018